'Escape from the shadows': a concert of Jewish-Polish music for viola and piano
Performers:
Aleksandra Demowska-Madejska - viola
Wojciech Pyrć - piano
Since 2019, thanks to musicological research in the field of Polish compositions of the nineteenth and first half of the twentieth century, we have been able to find and restore unknown and unfinished works for viola by Polish composers of Jewish origin.
Along with pianist Wojciech Pyrć, scholarship holder in the Ministry of Culture 'Young Poland' Programme, Aleksandra Demowska-Madejska arranged the nineteenth-century works in this programme.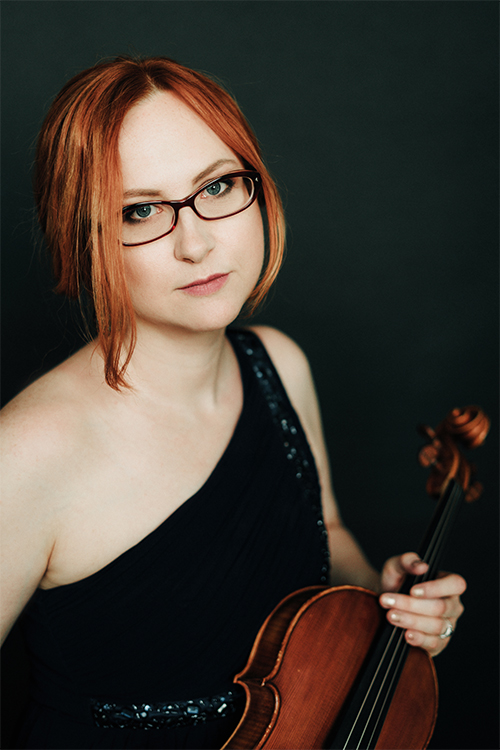 The programme includes:
Maria Szymanowska – Serenada (version for viola and piano) (1840)
Maurycy Moszkowski – Three pieces op. 29 (1882)
Ignacy Friedman – Romance for viola and piano (1938)
Jerzy Fiteleberg – Serenade for viola and piano (1945)
Mieczysław Wajnberg – Sonata for viola and piano (1945)
Karol Rathaus – Notturna Rhapsody op. 66 for viola and piano (1950)
Plus works of Alexander Veprik associated with Warsaw of the early twentieth century.
The project aims not only to enrich the Polish viola repertoire with ambitious works, but also to show how important the contribution of Jewish artists of Polish origin was to the development of our country's culture.
Mieczysław Wajnberg is still quite widely considered to be a 'Soviet' artist, although he was born and lived in Warsaw for 20 years, until he had to flee from the invasion by Nazi Germany in September 1939. He never planned to emigrate voluntarily, and in his early works one can hear the Polish idiom and references to the Polish national tradition. He settled in Moscow because of his friendship with Shostakovich. Under Shostakovich's influence, in 1945 he created the Sonata op. 28, intended for viola or clarinet with piano accompaniment. Most recordings of this work use the clarinet, while the version for viola remains constantly overshadowed in both concert performance and recording. The viola version was arranged in 2008 by the great German violist Julia Rebekka Adler.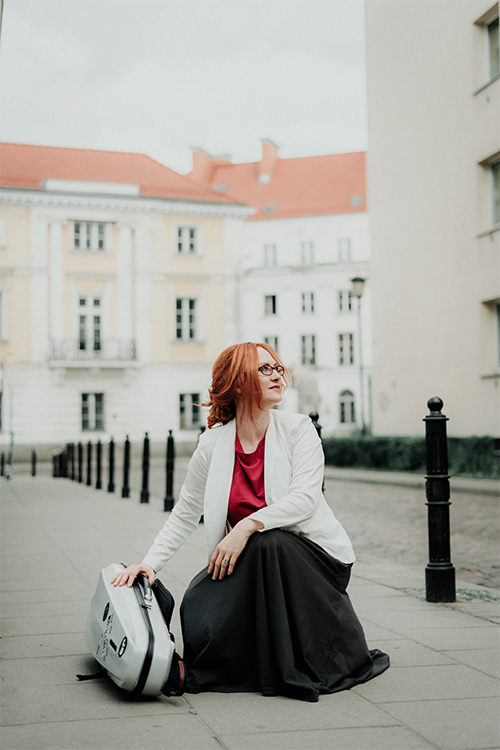 Jerzy Fitelberg was also born in Warsaw, the son of famous conductor Grzegorz Fitelberg. The war forced him to leave Europe for good. Composing in the USA, he remained faithful to late Romantic ideals, filled with Polish folklore and Tatra melody. Composed in 1943, the Serenade for viola and piano is an extremely melodic work, recorded only by American performers, and in Europe not only never recorded but also never performed.
Karol Rathaus, born in Ternopil, also died in the USA. His compositions were influenced by the Second Viennese School. He was an active Polish community activist in the USA (including being a member of the Music Committee of the Institute of Culture). In 1950 he composed the 'Rhapsody notturna' op. 66 for viola or cello with piano accompaniment. This piece has only been recorded in the cello version, in an archive recording from the 1950s.
Works, composers and an instrument (viola) restored from the shadows give a coherent image of the concept of the concert.
@ModernViola
Aleksandra Demowska-Madejska has specialised in performing new music for several years. She devoted five years to expanding performance techniques, which led to her doctoral degree. The subject of her thesis was pieces for solo viola written by Polish composers born after 1970. As a result of her academic and performing work, several Polish and other composers have dedicated solo viola pieces to her:
Sarah Westwood – Furl
Dariusz Przybylski – Drei Formen
Aled Smith – Ex
Sławomir Zamuszko – Suite
Aleksander Kościów – Phantasie
Rafał Zalech – Stadium I
Andrzej Kopeć – Emotion-Emission-Evaporation
Hugo Vasco-Reis – Metamorphosis and Resonances
Krzysztof Penderecki – Cadenza
Michał Moc – Quipo i Quincunx
Paweł Mykietyn – Air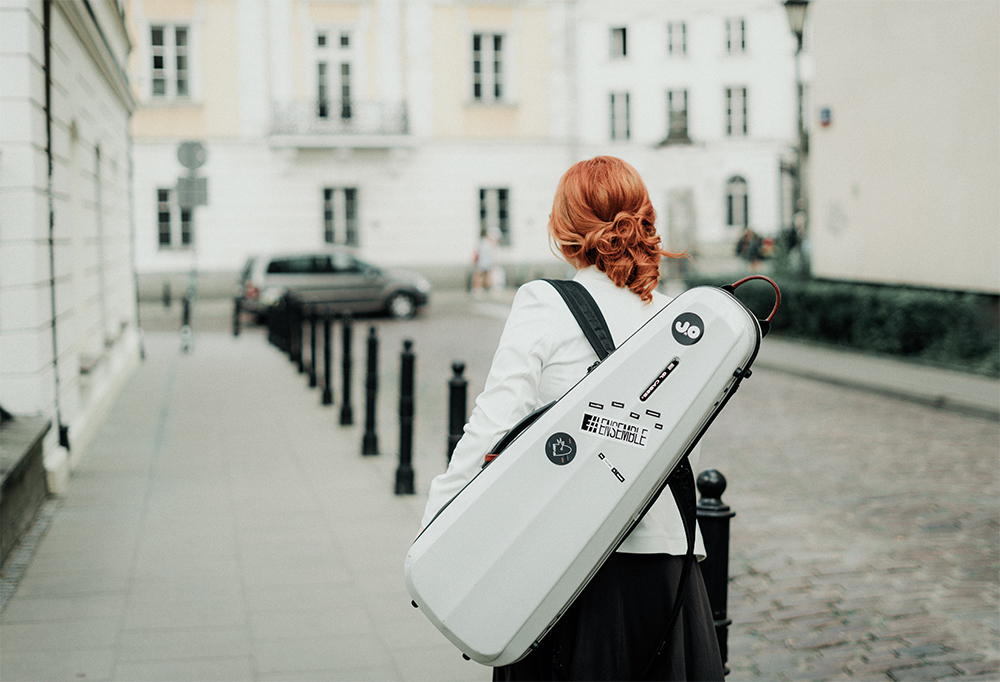 Double concertos for viola, clarinet and string orchestra – dedications
Performers:
Aleksandra Demowska-Madejska - viola
Adam Eljasiński - clarinet
Since 2015, the Demowska / Eljasinski duo has been establishing contact with numerous contemporary composers in order to expand the repertoire for this duo of soloists with the accompaniment of a string orchestra. Having in their repertoire the Bruch double concerto, the duo decided to reinterpret the concert dialogue and look for other forms of expression in commissioned works of the 21st century. To date, the duo has performed concerti written for them by Polish composers including Wojciech Błażejczyk, Dawid Pajdzik and Weronika Ratusińska-Zamuszko. The Chilean composer Julio Torres also dedicated his concerto to the duo.
The duo have performed with orchestras including the Gorzów Philharmonic, the Radom Chamber Orchestra and the InterCamerata Orchestra. They have also performed outside Poland, and in 2018 they released a live album from their concert opening the Clarimania festival in Wrocław. The duo have performed at festivals including the 4th Svatováclavský Hudební Festival, Prague Clarinet Days (2017) and Clarimania 2018. Both performers are members of the new music group Hashtag Ensemble and members of the Association of Polish Musicians.
Pieces written for the duo are characterized by unusual stylistic diversity, from tonal and neoclassical works, through neo-romantic postmodernism, to experimental music.
Since 2015, the duo have also been expanding their activities by forming Trio Olympus Mons with pianist Anna Hajduk-Rynkowicz, performing late-Romantic repertoire and new music written for them.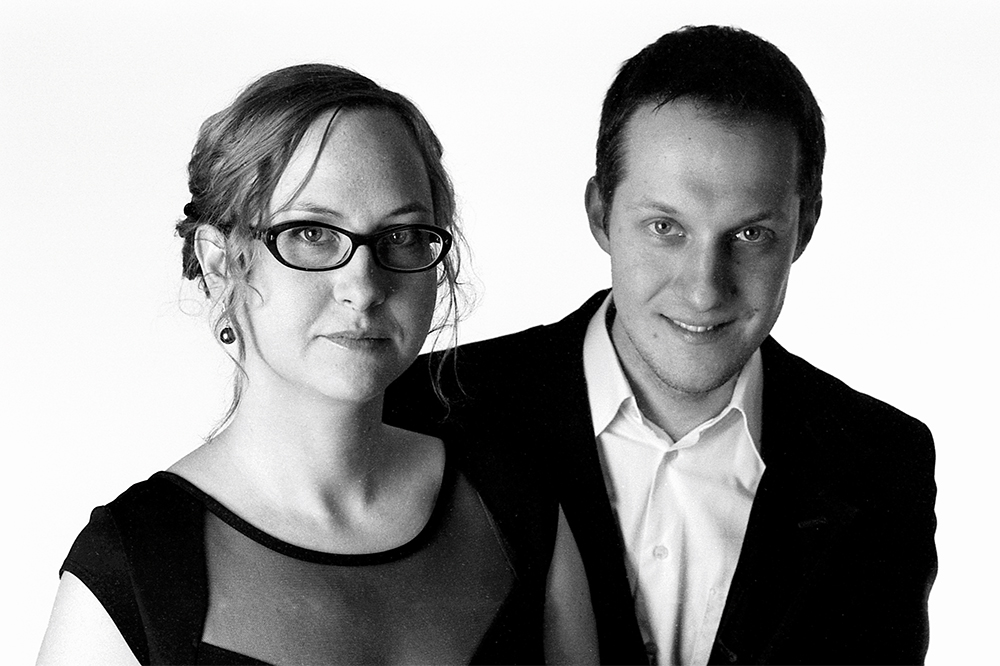 Aleksander Tansman viola concerto in an original arrangement for string quintet with solo viola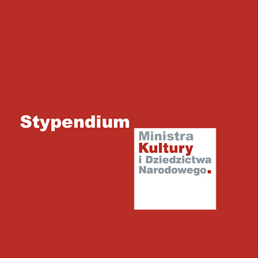 Thanks to the scholarship of the Polish Minister of Culture and National Heritage in 2019, the arrangement of the Alexander Tansman Concerto for solo viola with string quintet was created.
The aim of the project was to restore this forgotten work, the first Polish viola concerto with orchestra accompaniment, to perform it life in Poland and abroad, by developing the piece so that it can be performed in smaller ensemble (with accompaniment to string quintet).
Thanks to the Aleksandra Demowska-Madejska scholarship, she prepared author's arrangement of the score and voices and developed the solo voice of the viola (stringing and fingering, revision of articulation annotations, interpretation issues).
The artist is one of the few performers on a global scale to have a Tansman concerto in their concert repertoire.
*Completed as part of a scholarship from the Minister of Culture and National Heritage

Hashtag Ensemble is a music cooperative specializing in contemporary music, improvisation and musical education, established and lead by flutist Ania Karpowicz
Members of the cooperative are young Polish musicians: composers, vocalists, instrumentalists and a conductor from leading cultural institutions such as Sinfonia Varsovia Orchestra, Polish Radio Orchestra, Polish Royal Opera or The Fryderyk Chopin University of Music.
Hashtag Ensemble cooperates with composers and has ordered new pieces from Jagoda Szmytka, Artur Zagajewski, Agnieszka Stulgińskia, Adam Porębski, Paweł Malinowski and Zygmut Krauze, among others. It has in its repertoire classical works of 20th century music, by Peter Maxwell Davies, Louis Andriessen, Helmut Lachenmann, Georg Crumb, Gerard Grisey, Steve Reich and others.

Although each of the mentioned pieces is freely available on the Internet, a virtual listening experience is evidently inferior to a live concert by Hashtag Ensemble. There was truly a mastery to their performance. Given that they're a considerably young ensemble, one should hope that they won't rest on their laurels and that composers will thus have someone to write for.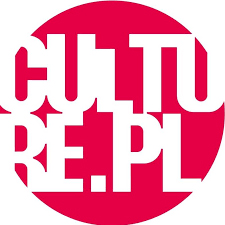 Filip Lech
culture.pl, POLIN Music Festival 2018

What can surely be written without worrying about any spoilers is that Hashtag Ensemble has, once again, proven itself to be not only a collective of remarkable performers, but also a band with a certain concept of itself; a band who wants to experiment far beyond conventional concerts.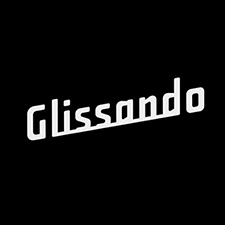 Krzysztof Stefański
Glissando, KODY 2019

Contemporary music is a sort of a utopia, a kind of longing for "more" – it demonstrates a certain set of values. That notion is shown in Louis Andriessen's "Workers Union" (performed ravishingly, almost perfectly by the band – and without a conductor!).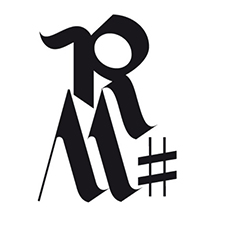 Adam Suprynowicz
Ruch Muzyczny, Sacrum Profanum 2019
Hashtag Ensemble operates by creating egalitarian structures based on multi-layered activities of its members and by buliding programmes based on legible and usually non-musical contexts. An important element of the group's concert practice is support and presentation of artistic achievements of women – since it's beginning the group has cooperated with multiple female composers and artists. Only in 2018 the ensemble performed the works of Jagoda Szmytka, Agata Zubel, Agnieszka Stulgińska, Age Veroos and Rebecca Saunders.
The group has performed at numerous festivals, such as POLIN Music Festival, Warsaw Autumn, Sacrum Profanum (Cracow), Tallin Afekt Festival, Poznańska Wiosna Muzyczna (Poznan Music Spring), Musica Electronica Nova (Wroclaw), Musical Gardens Festival (Warsaw), Warsaw Music Encounters. The cooperative has been hosted by prominent concert halls, such as Solti Hall in Budapest, National Philharmony in Minsk, Sala Laboratorium at the Centre for Contemporary Art in Warsaw, but also music clubs such as Meskalina in Poznan or Boogaloo and Skwer in Warsaw. Hashtag Ensemble performs finalists' compositions at composers' competitions, e.g. at the Baird Composers' Competition and 15th International Serocki Competition.
One of important areas of the group's activity is improvisation, which has produced three improvisational threads so far. "Visegrad Songs" (CD 2016) is a reinterpretation of motives taken from 19th century classical music, "#WITKACY" (CD 2018) presents a musical re-reading of photographic autportraits by Stanisław Ignacy Witkiewicz, performed during the SOUNDLAB project in the M. Karłowicz Philharmony in Szczecin (among other performances), and the newest thread "urb<s>core", consists of closed improvisational forms inspired by photographic scores by Zbyszek Siemaszko, revolving aroung the theme of Warsaw's modernist architecture.
Hashtag Ensemble has produced two repertoir albums: #NetworkMusic (2018), which traces the group's artistic explorations and development in years 2013-2017, and "Trash Music" (2018), which presents a study on the works of Wojciech Błażejczyk. All Hashtag Ensemble albums have been have been published with Requiem Records Opus Series.
Hashtag Ensemble is engaged in musical education as well. Since 2016 it has been performing educational concerts of contemporary music at the Ujazdowski Castle Centre for Contemporary Art in Warsaw, within the Smykowizje project. Only in 2017 the group has played 34 concerts for more than 1000 families, presenting the works of Crumb, Andriessen, Schoenberg, Penderecki and many young Polish composers.
Hashtag Ensemble cooperates with other new music groups in Poland and abroad (Spółdzielnia Muzyczna, Meitar Ensemble) and supports partnership builiding within the contemporary music environments – both musical and institutional.
Ania Karpowicz – flutes
Adam Eljasiński – clarinets
Oliwier Andruszczenko – EWI, duduk
Wojciech Psiuk – saxophones
Hubert Zemler – percussion
Paweł Janas – accordion
Wojciech Błażejczyk – electric guitars, live electronics
Piotr Sałajczyk – piano
Krzysztof Kozłowski – synthesizers, samples
Dariusz Przybylski – Hammond organ
Marta Grzywacz – voice
Maciej Nerkowski – baritone
Kamil Staniczek / Kamila Wąsik-Janiak – violin
Agnieszka Guz / Marta Piórkowska – violin
Aleksandra Demowska-Madejska – viola
Dominik Płociński – cello
Mateusz Loska – double bass
Lilianna Krych – conductor